We had the honour of hosting Heather Cousins the Deputy Secretary from the Department For The Economy NI and the head of Department Skills Group at our office.

Her visit was part of a series of in-person and virtual events showcasing how apprenticeships can positively transform the future of both apprentices and businesses.

This initiative, which took place across N.Ireland, aimed to promote the development of the necessary skills and knowledge required by our economy, enabling apprentices to pursue a successful and fulfilling career.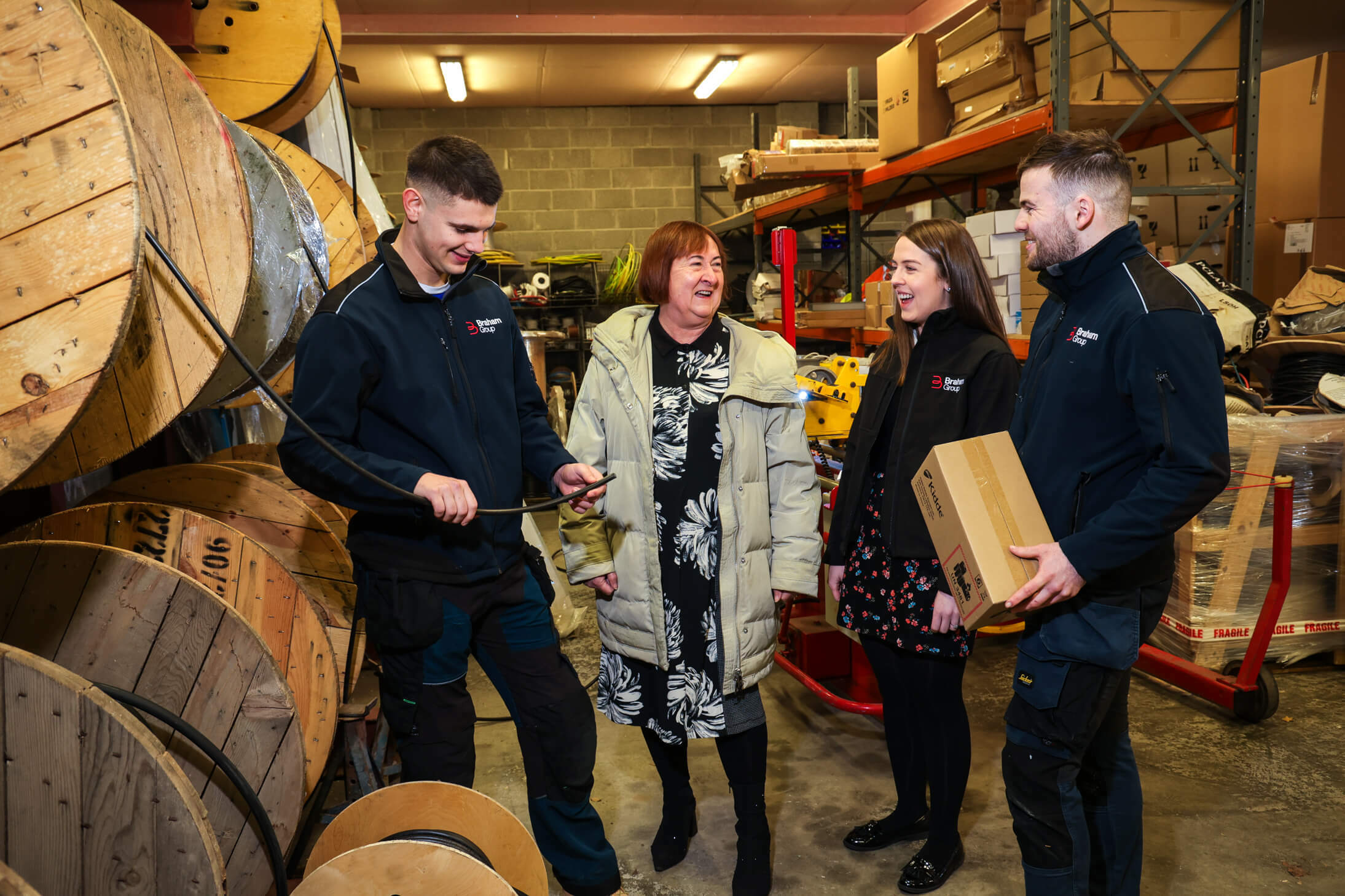 During Heathers visit, Ciaran McQuaid discussed the vital role of apprenticeships in economic development for both businesses and young people by providing valuable qualifications and essential on-the-job skills that are crucial in shaping a successful career.

We also had the pleasure of hearing from our apprentices Tony Crilly and Ronan Daly, who shared their journey through the apprenticeship program with Braham Group and Southern Regional College.

Check out what Tony & Ronan had to say below:

https://lnkd.in/g_V6x8g9